Wolfinger Water is now Fuhrmann Plumbing, Heating & Cooling!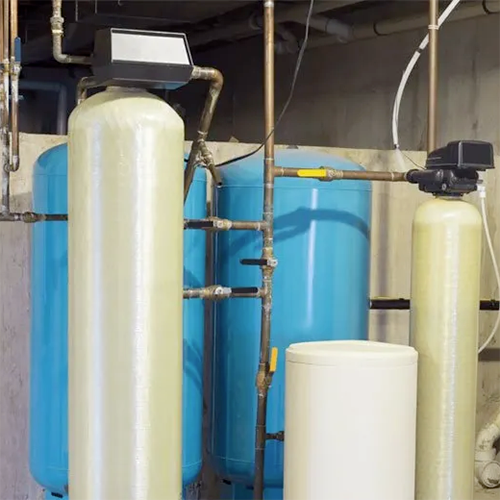 We are ready to provide well services such as:
Installing Residential, Agricultural, and Industrial Pumps
Whether you just got your well installed or you need to replace your existing pump, Call Fuhrmann Plumbing, Heating & Cooling, Inc. for well pump installation at residential, agricultural, and industrial properties!
We install and upgrade a variety of pumps, including:
Conventional submersible pumps - Comes in a variety of sizes and operates on a gallon-per-minute basis
Constant pressure submersible pumps - Operates on demand to provide a more city-like water supply; more energy efficient
Full-Service Pump Repairs and Replacement
If you have a broken down well pump, turn to us for help.
Comprehensive Pump and Well Services:
Pump problem troubleshooting
Control box servicing
Capacity testing
Pitless adapter installations and repairs
Pressure switch repairs
Expert Pressure Tank Repairs
The pressure tank on your well allows your system's pumps to send clean water to the surface:
New installations and replacements
Service and repairs
Emergency repair services
Tank cleaning
Authorized Flint Willing Well Pump
Safe Well Pump Removal and Disposal
Some of the benefits of well closure include:
Prevents hydraulic changes in the aquifer
Eliminates the hole in the ground
Eliminates the pathway of contamination
Prevents accidental falls into the well
Keeps generations safe for years to come
Enables you to have peace of mind
Keeps chemicals from getting in the water
Professional Water Line Services
Come to us for all you water line needs, such as:
Underground water line installation
Water line repairs
Water line installations
Well line repairs
Well pump replacements